Lewis Foster Presents New Artworks in "By Design" at Sage Studio Opening 2/4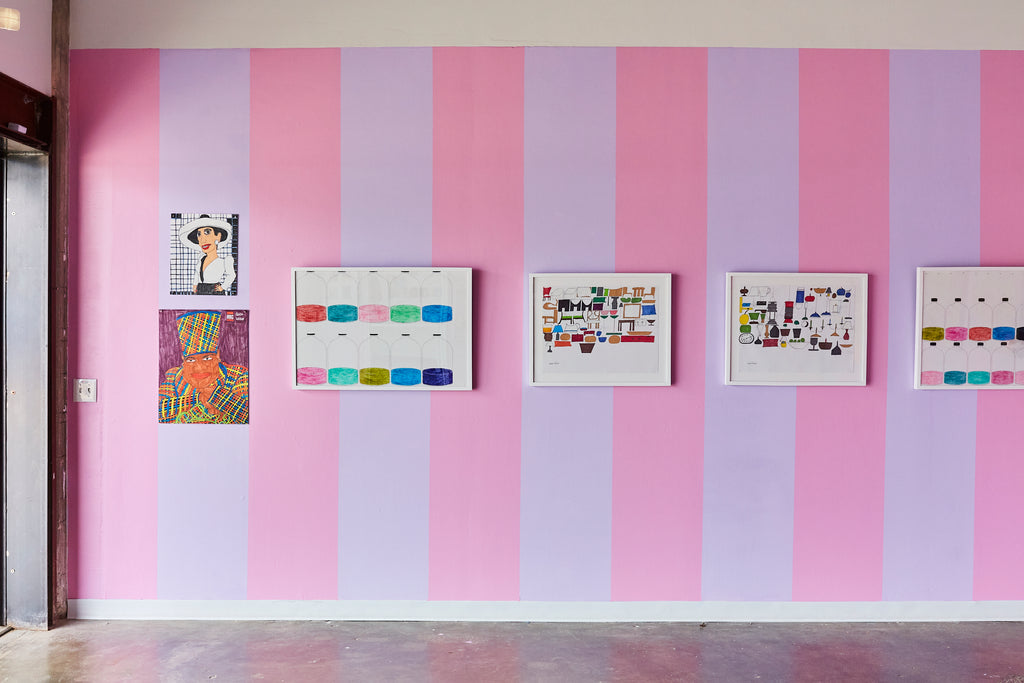 PASC artist Lewis Foster's artwork will be featured in a group exhibition "By Design" opening Saturday, 2/4 at Sage Studio. The show explores how design touches everything around us—from fashion to interior decorating to the recurring patterns in nature. 
The show features pieces by Anna Burke (SAGE Studio), Lewis Foster (PASC), Annie Rose Macer (North Pole), James Rosa (LAND Gallery), Gav Sears (SAGE Studio), Byron Smith (LAND Gallery), and Woodley White. 
Sage Studio is an Austin, TX based studio and exhibitions program for artists with Disabilities. SAGE (Supporting Artistic Growth and Entrepreneurship) Studio serves artists with disabilities through two main programs: their Studio Program and our Exhibition Program.